Online Whistleblower service
Safeguard your reputation with our secure and user-friendly whistleblowing service
Empower your employees to speak up and protect your business from potential risks
The Trusted and Secure Whistleblower Service for EU Compliance
Ensure compliance with EU whistleblower protection laws with Revilo - a trusted and secure whistleblower service for companies with 49 or more employees.
Our online system offers a user-friendly platform for employees to report ethical and compliance-related misconduct, while ensuring complete anonymity and data protection.
Only authorized personnel can access the cases and messages, with all sensitive data stored within the EU for added security. Choose Revilo for a reliable and hassle-free whistleblower solution.
Full anonymity
Revilo ensures that no data is collected from the whistleblower. No digital traces leads back to the reporter and their session.
The reporter receives a unique id that they can use to open their report after it has been submitted and have the possibility to communicate securely and anonymously with the Company team handling the whistleblower cases.
Revolutionize your Risk Management with AI-Powered Whistleblowing
With our cutting-edge whistleblowing service, companies can now harness the power of AI to create risk analysis and investigation plans that help prevent potential harm to the business.
Our platform leverages advanced machine learning algorithms to quickly analyze and categorize incoming reports, identifying key risk factors and red flags that may have otherwise gone unnoticed. This enables companies to take a proactive approach to risk management, rather than simply reacting to incidents after the fact.
With our user-friendly interface and top-notch security features, employees can report misconduct with confidence and anonymity, while authorized personnel can access cases and messages from any device or location. Don't wait until it's too late - revolutionize your risk management strategy today with Revilo's AI-powered whistleblowing service.
Looking for a secure and user-friendly platform for your company's whistleblowing needs?
Look no further than Revilo! Our modern subscription plans are designed with flexibility in mind, so you can choose the model that's just right for you - with no binding periods. With Revilo, you'll enjoy complete peace of mind, knowing that your employees can report ethical and compliance-related misconduct with ease and anonymity. Choose Revilo - the right choice for a reliable and hassle-free whistleblowing solution.
Easy
Our global tool is very user-friendly and you will be operational within 10 minutes from the decision has been taken till you are ready to receive cases.
Secure
All data is stored in the EU, and data is encrypted when stored. No extra data from the reporter is collected. Only their input to the form is saved as a case.
Cost Efficient
You can pay monthly or yearly to get 2 months worth in discount. There is no binding period and you can stop your account at any time.
Create a Report
or open an existing
You can use the link given by your organization to find the portal from where you can create a new report or see an existing one.
If you have your organization's id or a case id, you can also use the buttons below to navigate to the portal or the report directly.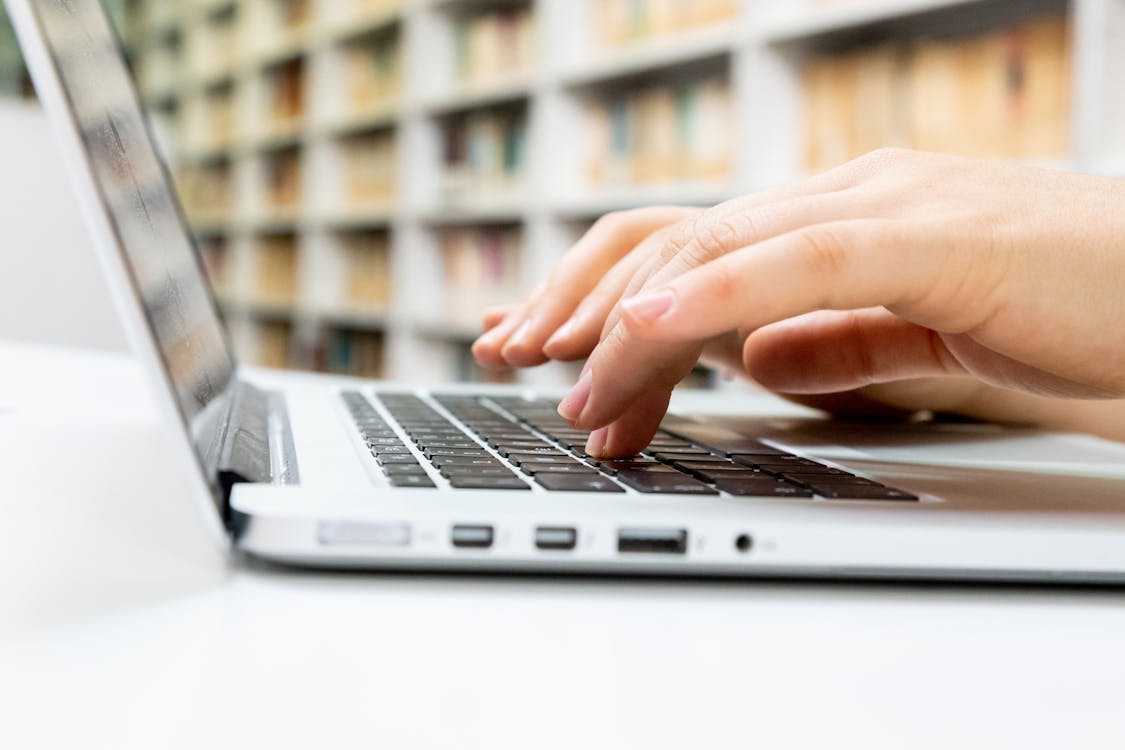 Protect Your Business with AI-Driven Whistleblowing - Get Started Today!
Sign Up Now for a Secure and Reliable Whistleblowing Solution. Start Analyzing Risks and Mitigating Potential Harm to Your Business with Revilo's AI-Powered Platform.